29 August 2023, 15:58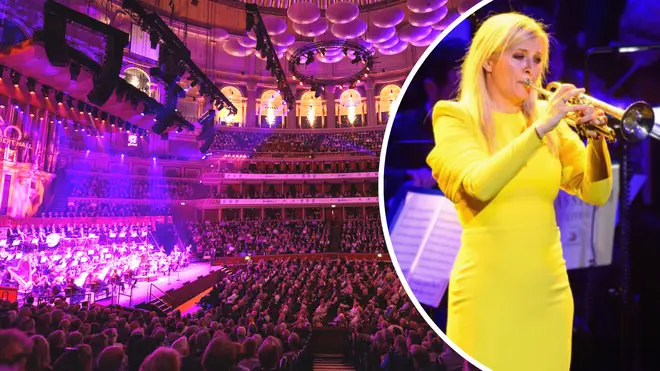 A survey from one of the UK's top orchestras suggests the public's appetite for live orchestral performances has grown over the last five years.
A new study has revealed that interest in going to watch orchestral concerts is growing amongst the general population.
Out of 2,000 people surveyed, 84 percent of people said they were interested in experiencing an orchestral concert.
This new data comes from a Royal Philharmonic Orchestra study. A previous survey from 2018 found that 79 percent of the population was interested in seeing an orchestra live.
"Our latest data suggests the audience for live orchestral performance has grown over the last five years," James Williams, Managing Director at the RPO, commented.
With the Covid-19 pandemic having made a sizeable impact on the arts during the 2018-2023 period, Williams said the findings of this research were "most welcome news", and have allowed the orchestra to better understand the breadth of repertoire which can bring audiences to a concert hall for the first time.
Read more: 75 percent of students are listening to orchestral music to help them revise, new research reveals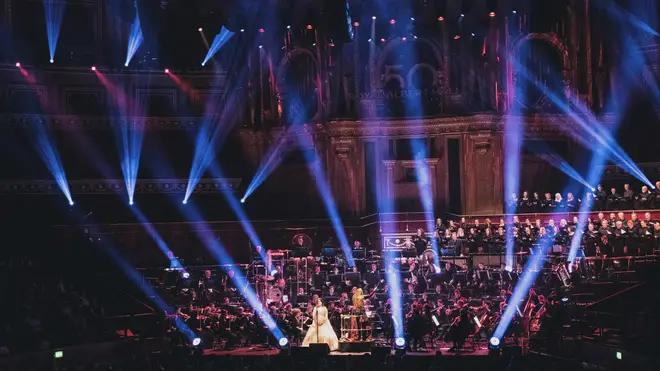 Examples of these different types of repertoire include orchestras performing musical theatre works, pop tunes, and film favourites.
Their findings correspond to the rise of classical music on apps like TikTok. TikTok is currently awash with footage of candlelit concerts, which see string quartets performing the likes of Taylor Swift and Beyoncé, to film screenings featuring live orchestras performing the soundtrack.
The RPO found that 24 percent of those surveyed who had absolutely zero prior orchestral experience would be interested in watching a film music performance.
And out of those who knew very little about classical music but would like to give it a go, a significant 42 percent would be drawn to orchestral concerts that feature pop music.
Recognising this new gateway into the orchestral world, James Williams, Managing Director at the RPO commented on the study: "After a hugely challenging period for the orchestral world, in terms of venue closures during Covid and uncertainty over arts funding, we need to focus on rebuilding public confidence in concerts and investing in further growing tomorrow's orchestral audience.
"At the RPO," he continued, "we strive to offer a greater breadth of programming that is welcoming to new and diverse audiences and have found that the more creative entry points we offer, the more people that will start journeys of discovery and move on to experience more challenging repertoire."
Read more: Research says orchestral music is more popular on social media than in schools – one TikTok star explains why
Epic 'Lord of the Rings'! Orchestra turns Royal Albert Hall into Middle Earth | Classic FM Live
Along with the interest in film, TV, and popular music genres, the study also revealed that amongst the full 2,000 people surveyed, almost a quarter (24 percent) said they were interested in coming to concerts which featured traditional classical music.
This percentage was significantly higher amongst long-standing audience-goers, as 52 percent named this genre as their concert of choice.
"A noteworthy finding from our latest research was that between 10-20% of all respondents said they would look to experience traditional repertoire as part of a broader concert mix," Williams commented.
"Our task as an orchestra is not to prescribe what people should listen to, rather we need to nurture a journey of discovery – and that's exactly what the RPO will be doing with our new season, which launches in a few weeks' time."