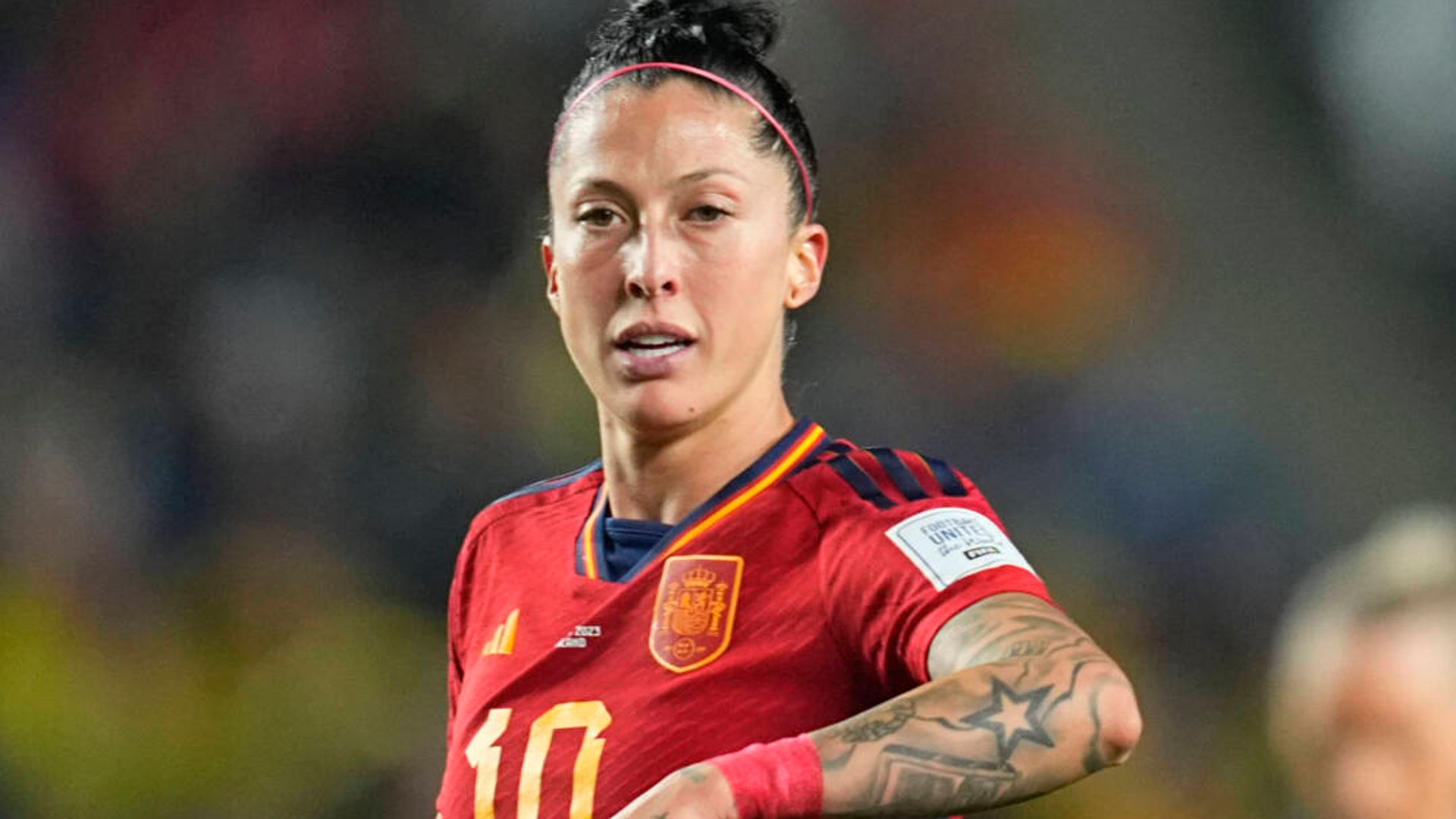 Jenni Hermoso has been left out of Spain Women's first squad since the World Cup final kiss row which ended with Luis Rubiales' resignation.
Hermoso was kissed on the lips by the then Spanish FA (RFEF) president during the celebrations after beating England 1-0 on August 26, and went on strike alongside all of her World Cup-winning team-mates in protest.
Rubiales, who was already under suspension by FIFA, finally resigned his post on September 10, days after controversial Spain head coach Jorge Vilda was also sacked by interim RFEF president Pedro Rocha.
Last Friday, 21 of the 23 players involved in the tournament – including Hermoso – said the strike would continue until they were satisfied by the level of structural reform at the RFEF.
"The changes made are not enough for the players to feel safe, where women are respected, where there is support for women's football and where we can maximize our potential," they wrote.
However, 15 of the World Cup-winning squad have now been called up by new head coach Montserrat Tome, with Hermoso one of eight absent for the Nations League double-header with Sweden and Switzerland.
Also missing are captain Ivana Andres, Irene Guerrero, Mariona Caldentey, Laia Codina, Alba Redondo, Rocio Galvez and Claudia Zornoza.