Stoner Winslett is getting ready to take her final bow.
After 40 years at the helm of Richmond Ballet, the artistic director will be stepping down at the end of this season.
"It's the right time when you find the right person," Winslett said. "It's about what's best for the Richmond Ballet and the community."
Associate artistic director Ma Cong, who joined Richmond Ballet in 2020, will become its new artistic director.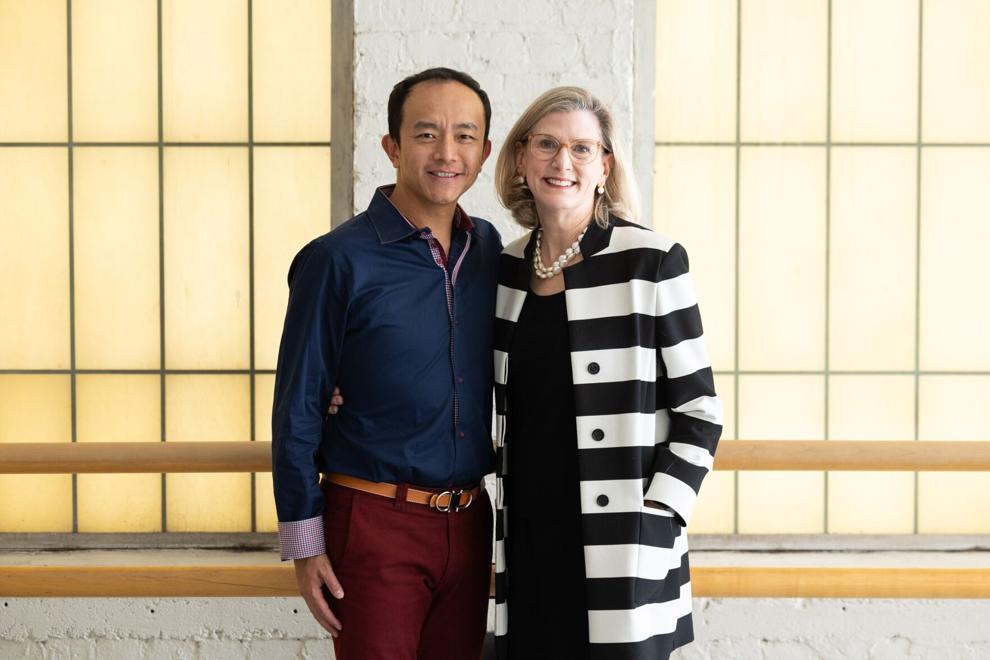 "I'm thrilled and honored to take the torch from Stoner and to take the Richmond Ballet to new heights," Cong said.
It will be a seismic shift for Richmond Ballet, which has never existed in this capacity without Winslett.
At age 21, Winslett, a former ballerina, arrived in Richmond from Smith College to take a job with Richmond Ballet. In 1980, Richmond Ballet was a student company with two employees. In 1984, it merged with the School of Richmond Ballet with Winslett at the helm.
And it's never been the same since.
"I'm a person who loves potential. I'm very optimistic, and I have big dreams," Winslett said.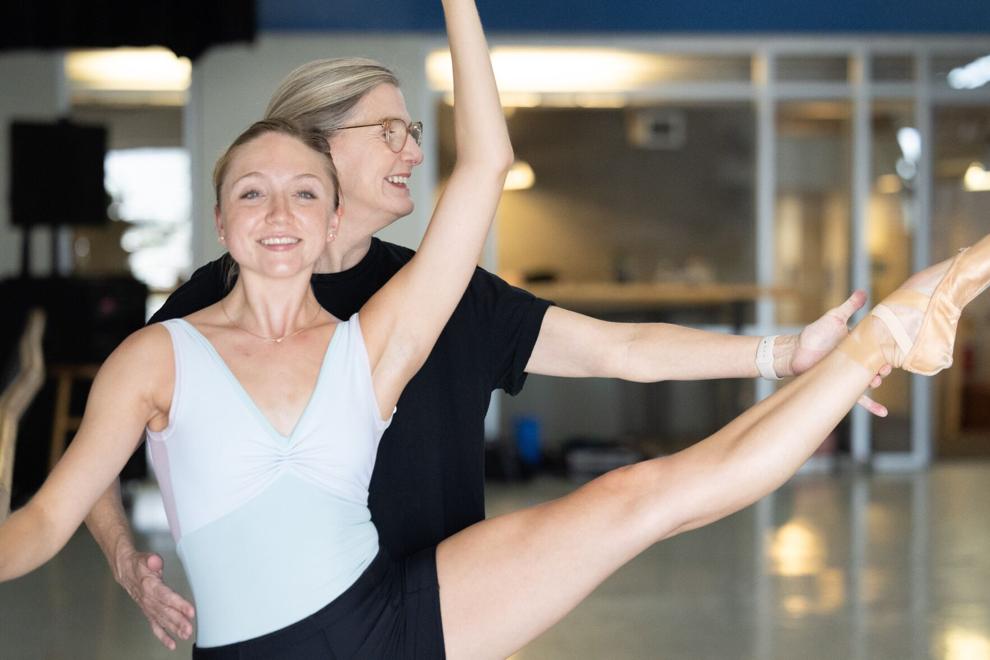 But even with all that, Winslett said, she never would have imagined that Richmond Ballet today would occupy an entire block in downtown Richmond at 407 Canal St. with a resident company of professional dancers. Or that Richmond Ballet would debut in London and in China. Or that it would perform for six seasons in New York. Or that it would launch a Minds in Motion program, which brings dance instruction to 15 schools in Virginia and inspires the dancers of tomorrow.
"I never would have thought that I would be at the center of articulating a dream and inviting people to share that dream," Winslett said.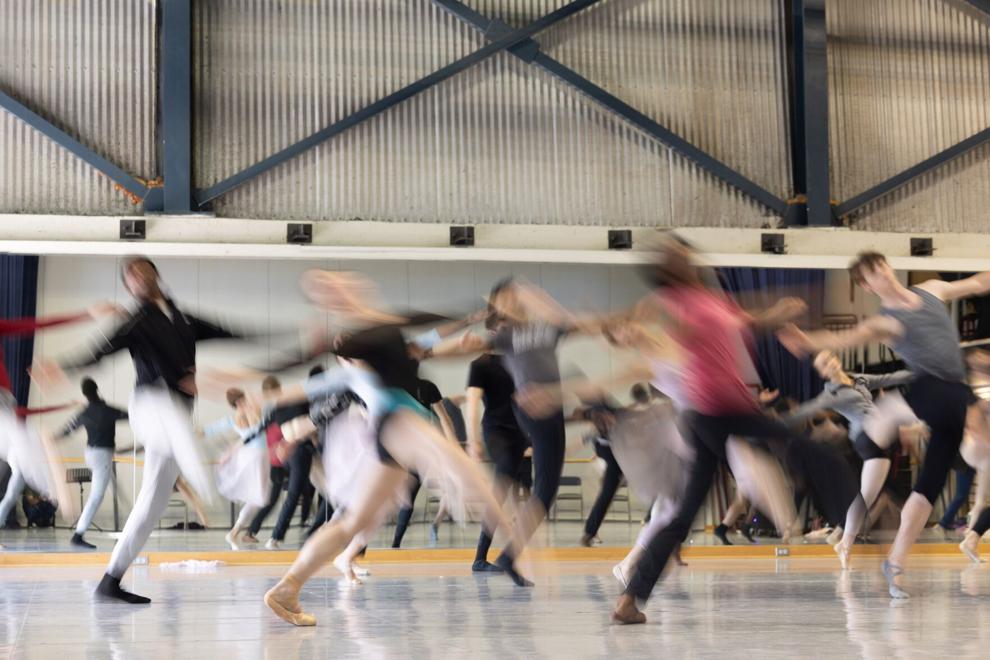 Richmond Ballet has launched careers and has toured nationally and internationally. It employs 20 professional dancers, has commissioned 90 new works and has a $6.2 million operating budget.
"Everything the Ballet is today is because of Stoner," said Ira White, a dancer in the company. "She built this organization completely from the ground up."
White started dancing as part of Richmond Ballet's Minds in Motion program when he was in fourth grade at Mary Munford Elementary School.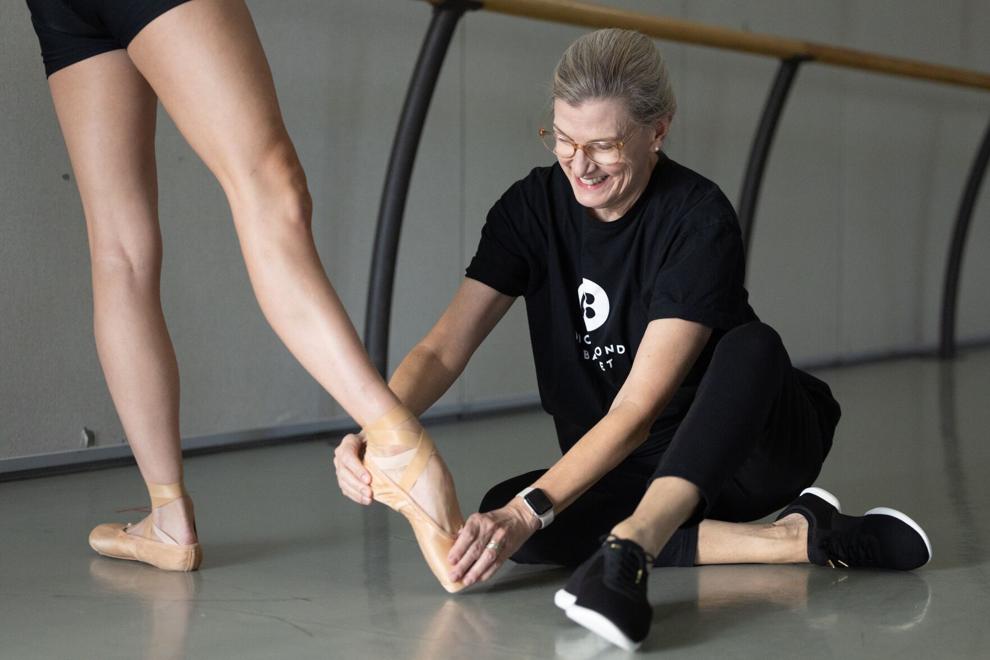 "Stoner has a clear vision and direction. I feel like the lasting effects of her will live on," he said.
For example, every element of Richmond Ballet's beloved version of "The Nutcracker" has been touched and shaped by Winslett and her choreography.
"My son told me that Act I was wonderful, but Act II got slow" and boring, she said. So she began introducing animals to liven it up and keep children's interest. Richmond Ballet's version is so beloved that even The New York Times called it "one of the country's most perfect" productions.
But being one of the first female artistic directors in the U.S. has not come without its sacrifices. Winslett said the biggest challenge for her personally was trying to balance being a wife and mother while being the artistic director of a major ballet company. Her children are now grown, and she is planning to visit them in their homes in Charlotte, North Carolina, and Charleston, South Carolina.
She also said one of the biggest professional challenges of her career was the pandemic. "Our mission is to awaken, uplift and unite the human spirit. How could we do that when all the companies were shuttering?"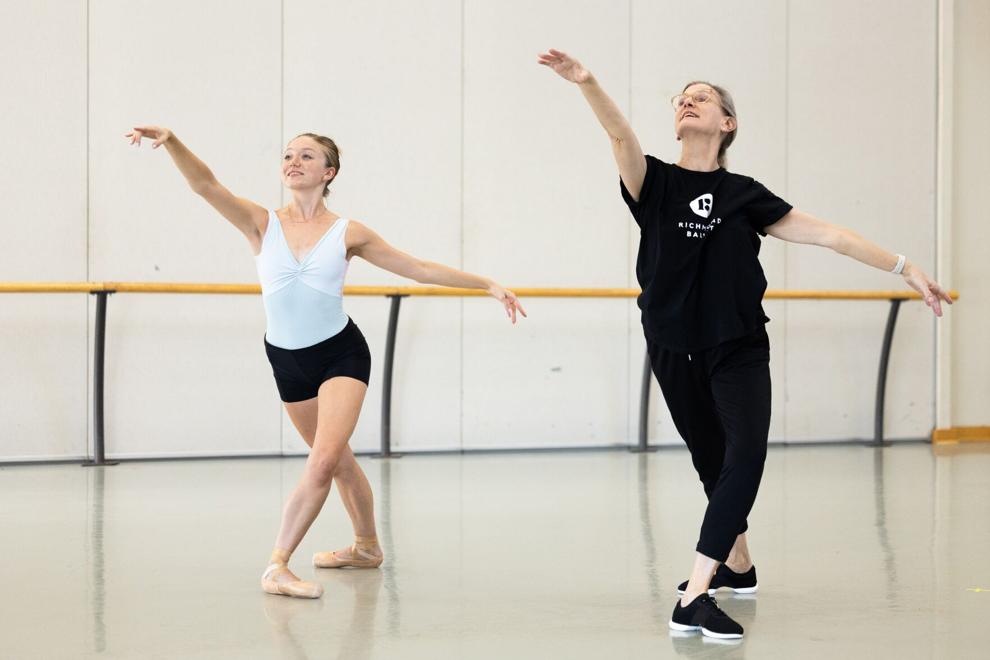 Winslett said she could not abandon the mission and that when she brought the company's dancers together, they said they did not want to be laid off; they wanted to keep dancing. So she assembled a medical staff, and the Ballet downsized the theater from 250 seats to 60.
"We performed 96 shows," Winslett said. "We opened the school virtually."
But the stress was overwhelming. She worried that someone would get sick. The stakes were high. She didn't sleep for a year, she said.
"When it was over, I gave the dancers baseball caps that said, 'Survivor 96.' Because we made it together. We survived 96 shows," she said.
Over the years, Winslett has also been devoted to helping launch the careers of new choreographers with Richmond Ballet's annual New Works Festival, which is how she met incoming artistic director Cong.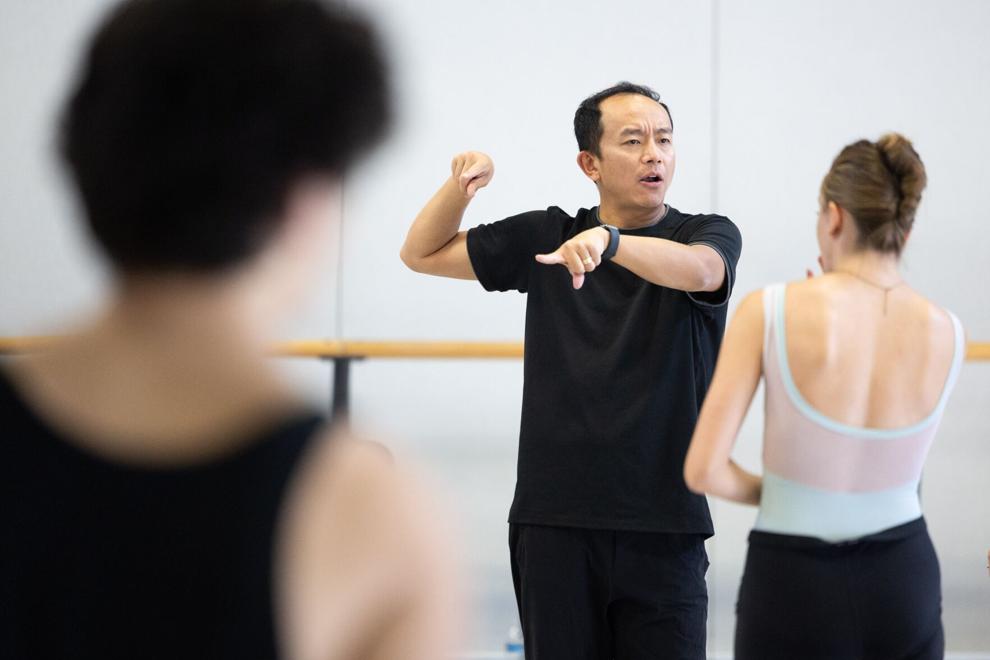 In 2009, Cong choreographed "Ershter Vals" for Richmond Ballet's New Works Festival. In 2015, his work "Lift the Fallen" was selected to be performed when Richmond Ballet traveled to Beijing.
"It was a tribute to my mother, who died of cancer," said Cong, who is originally from China and started his career as a dancer at the Beijing Dance Academy. He danced with the National Ballet of China before moving to the U.S., where he joined the Tulsa Ballet as a dancer and choreographer.
To return to China with Richmond Ballet, he said, was special. "I felt like my mom heard it," he said. Ever since then, he has felt a special connection to Richmond Ballet.
"Twenty years ago, the Richmond Ballet board told me, 'You can never leave until you find a replacement,'" Winslett said. "I've been looking, looking, looking. It's a hard job to fill."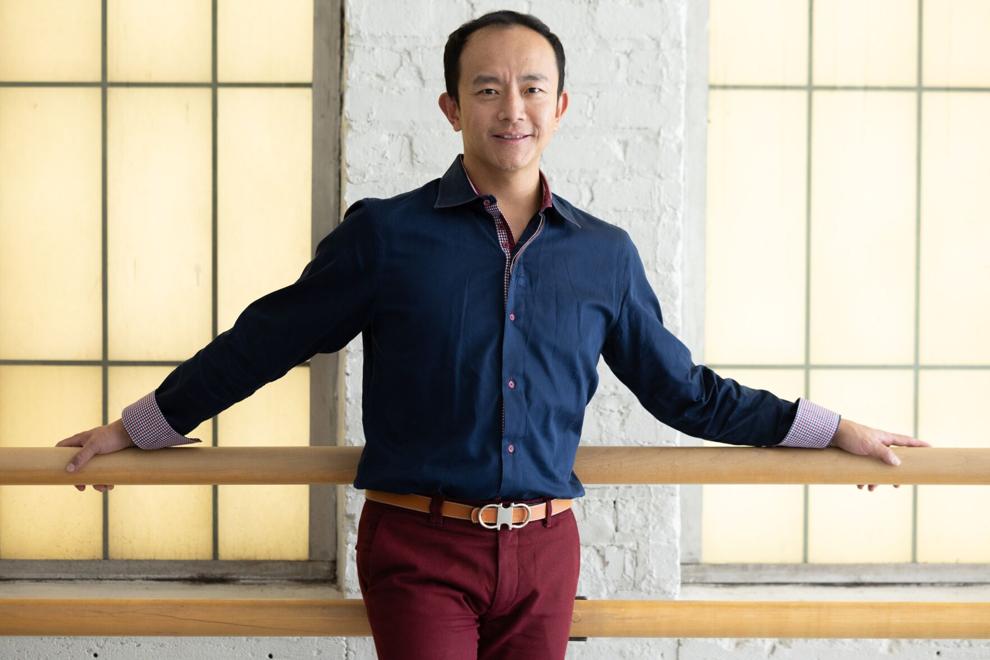 But Cong stood out among the scores of dancers, choreographers and artistic directors she has worked with over the years.
"He's exactly like me and completely different," Winslett said. They're from different countries and different generations. But "we both share the same thing in our hearts about dance and ballet and what it can do for the artists, for the audience and for the children exposed to it."
"He loves to bring joy. He's interested in the community. He's incredibly intelligent, hard-working and charming," she said. "For him, as it is for me, it's about the Richmond Ballet. It's not about him."
Richmond Ballet's new season kicks off on Friday with "Carmina Burana." In late August, Richmond Ballet made its debut at Wolf Trap with the same version of John Butler's work. The Richmond performance will be the same as the show-stopping Wolf Trap production with 16 dancers, more than 60 musicians from the Richmond Symphony and roughly 120 to 150 singers.
After this season of Richmond Ballet, Winslett will take on a new advisory role as founding artistic director, and Cong will take over as artistic director.
"Now is the time for him. Time for fresh energy and fresh ideas," Winslett said.
PHOTOS: Richmond Ballet and Stoner Winslett